Remember to click for full size...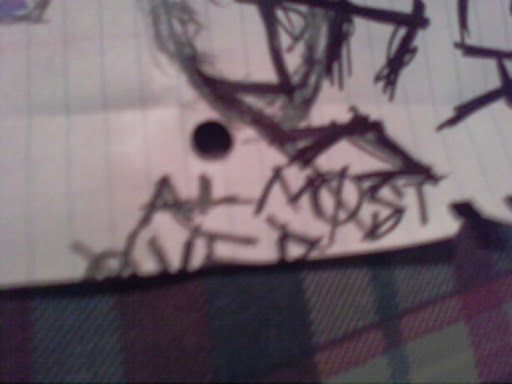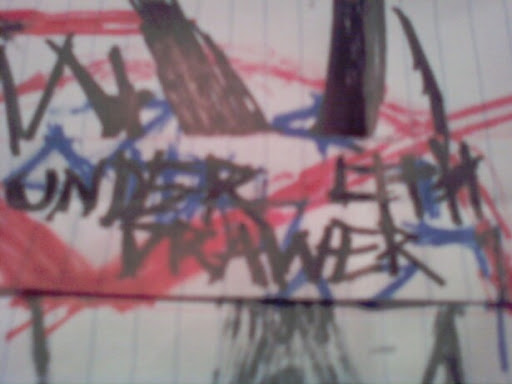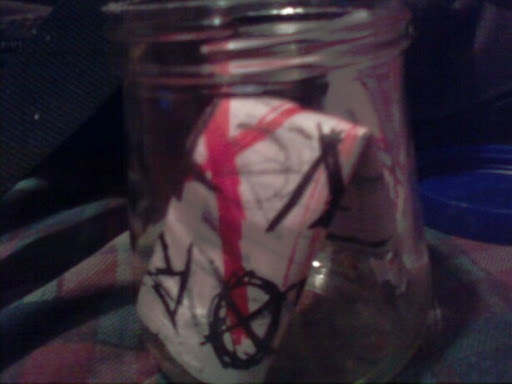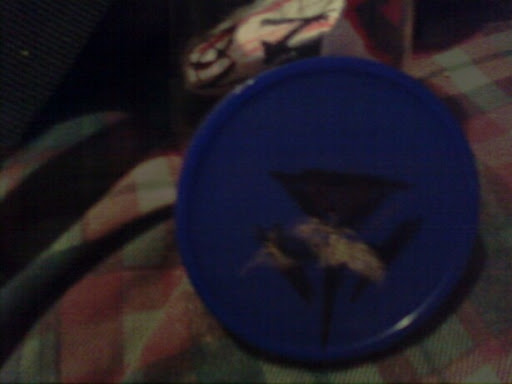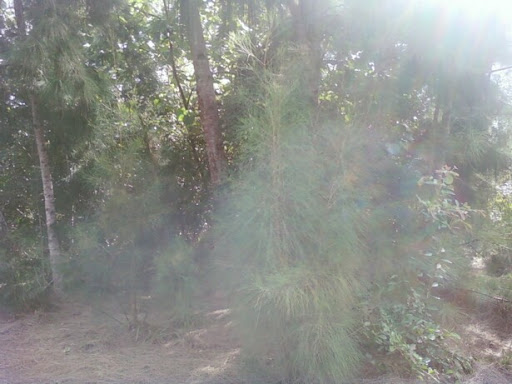 Pictures from in the park are NOT in any particular order. Putting them in the order I uploaded them..There's a strange one, too. Only one that generated a thumbnail...the thumbnail is different from the original...maybe a glitch....Also.. those shoe prints in the second pic look odd to me..like..not tennis shoes or boots..they look more dress like..
About the jar and it's hole. Billy said that 1. The pics of the jar resting in the hole are just the top part of the hole, that it went down and then in at an angle, which he had to pull the jar up and through. 2. He said the thing was covered in dirt and that he used a bandanna to wipe most of it off before taking the pictures.
Some look distorted around the ground. Seems he was running. He doesn't remember running with the phone in his hand.